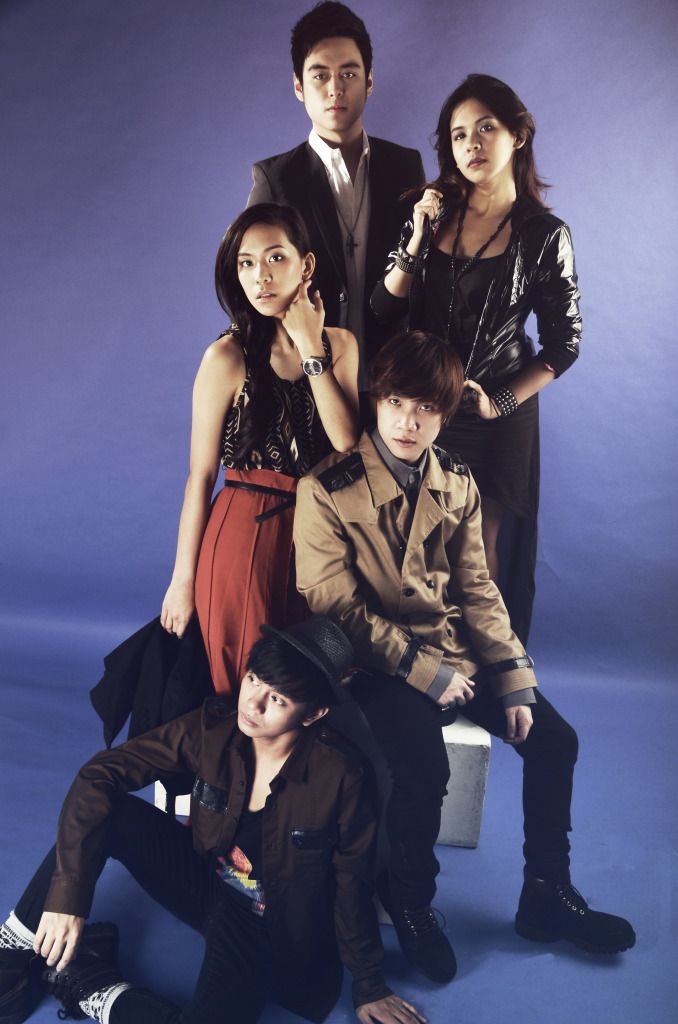 I think most people would agree with me when I say music plays an integral role in our everyday lifestyle. But being fashion enthusiasts, whether we're at home, around campus or just walking around the mall, how do we make sure we manage to walk around stylishly while listening to our playlists? Well, I think Timbre Headphones provides us the best solution. No matter what your style is, it's easy to match your outfit with these sleek designs! All our outfits were pulled out from Folded & Hung!
TIMBRE (tam-ber): The Color of Music. 50% Art. 50% Music. 100% Filipino.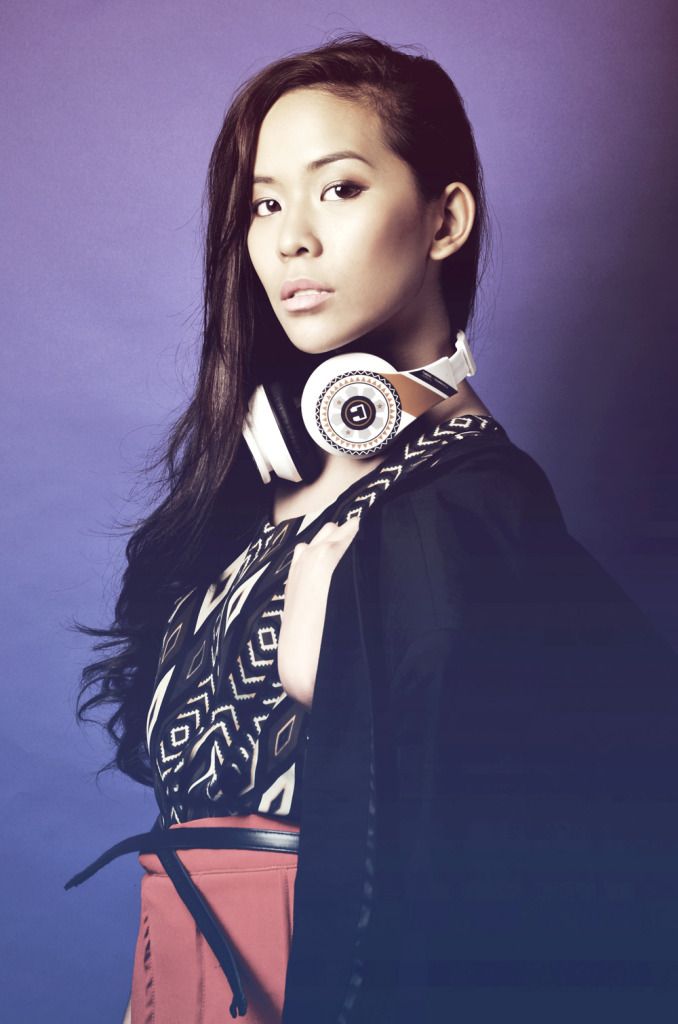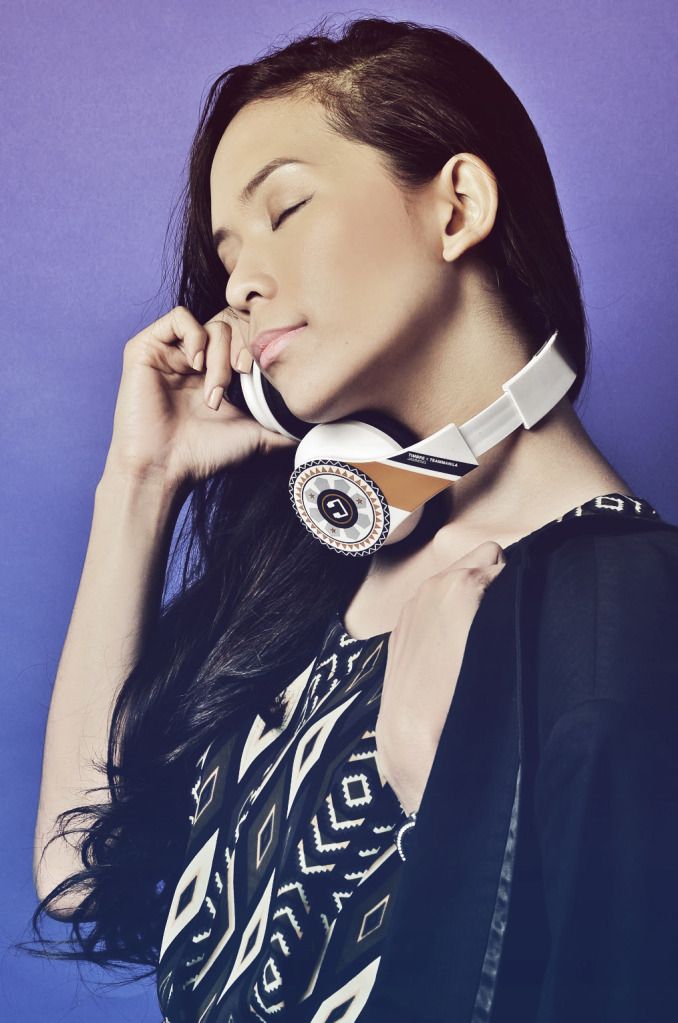 I like listening to R&B, rap and indie music. I guess that practically describes my personality right there. Haha!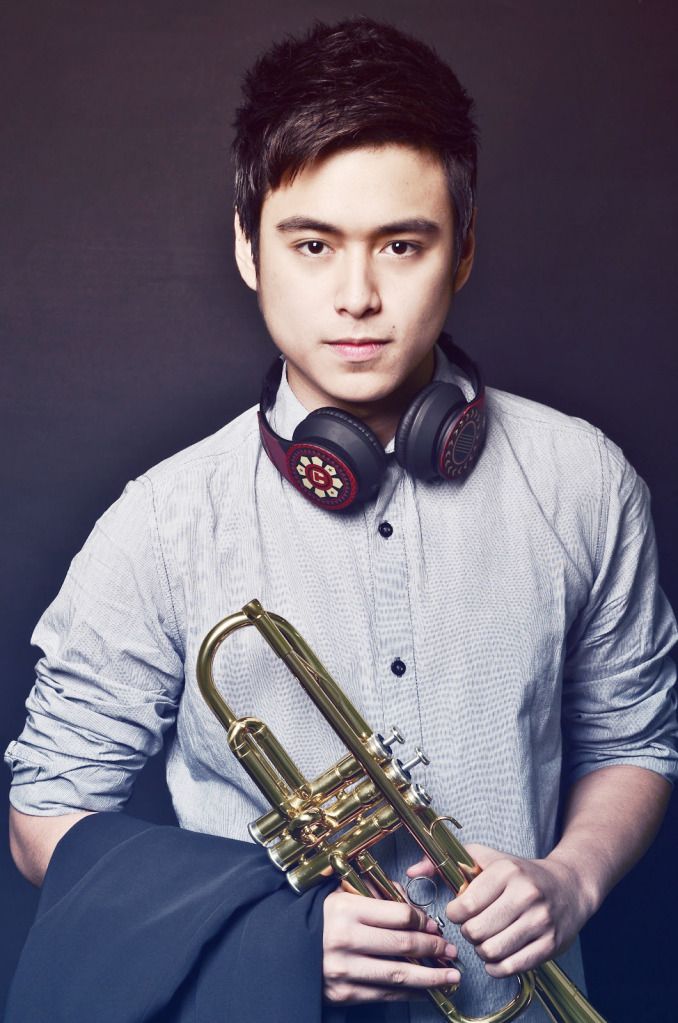 Jacob's a very talented singer/performer and is very much into the classics. Music is his life.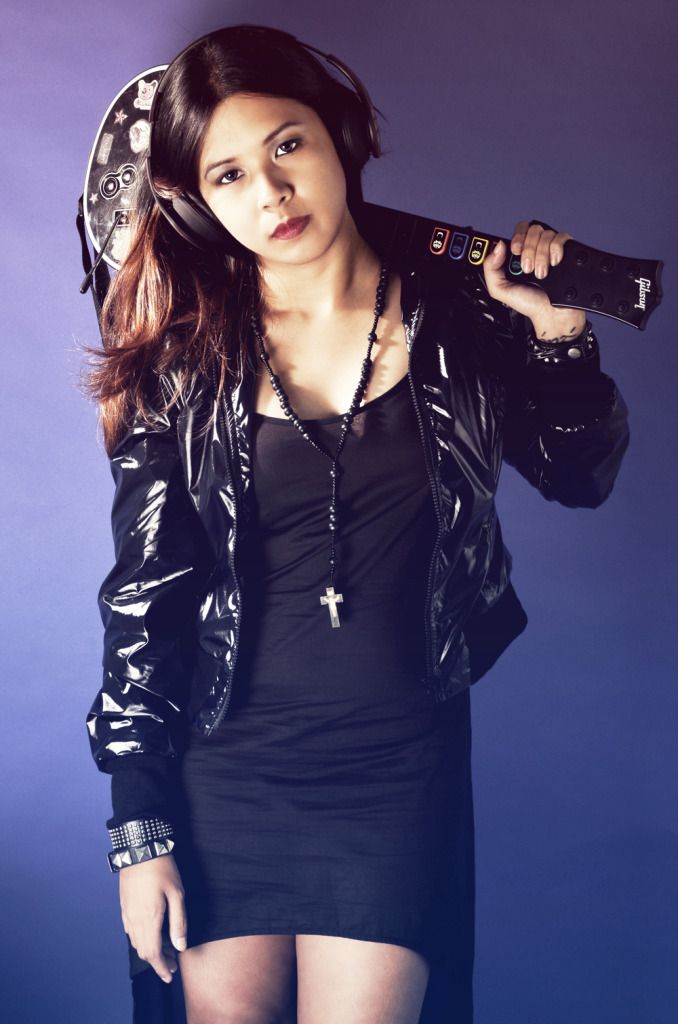 If you're a hot rocker chick like Angel, you'll definitely love these headphones to go with your edgy outfits! 
Miko and Toff are all about men's fashion plus they both dance! They pull off these looks so easily!
Support local products and local designs! Timbre Headphones are available at Team Manila, The A-Stop and other retail partners now!