Paradise City. For more details about this look, visit: http://misspopquiz.blogspot.com/2013/03/paradise-city.html
Held at Mt. Malasimbo last March 2 - 4.
Right now, I'm still hung over. I mean, if there was one place I'd like to stay and chill, listen to music, hang out with friends, meet new people, have a couple of drinks, (and loads of other stuff I probably shouldn't mention), it'd be right there at Mt. Malasimbo. I mean, how awesome can it get? Art installations, renowned performers, beautiful scenery, perfect weather? Come on. Who would want to leave?
The whole experience was priceless. Even though we had a lot of expenses. Especially on transportation. But anyway! Watching bands perform while lying on the grass in such cold, humid weather was the most chill moment I've probably ever experienced. There was honestly no where I'd rather be but there and what's more important is that it's right here in the Philippines. People all over the world came to attend this event. They talked about how beautiful the provinces are compared to the cities. Hearing that just made me feel even more lucky to be there.
The crowd was so outgoing and friendly. They were easy to please and supportive of the performers which made every performance significant. Rain or shine, the show went on! People went down to the front of the stage to dance while the rest enjoyed the heavy rhythms from the seats. I sat there and took it all in. What an adventure.
There's so much more to say and I wish I could impart all my thoughts. It's one of the most memorable moments of my life and maybe next year, it will be yours too.
Here are some random photos I took of the event. Most of the good ones, I haven't posted because we might use them for my article.
Some of the photos below have been watermarked. I can't risk having the photos being posted elsewhere.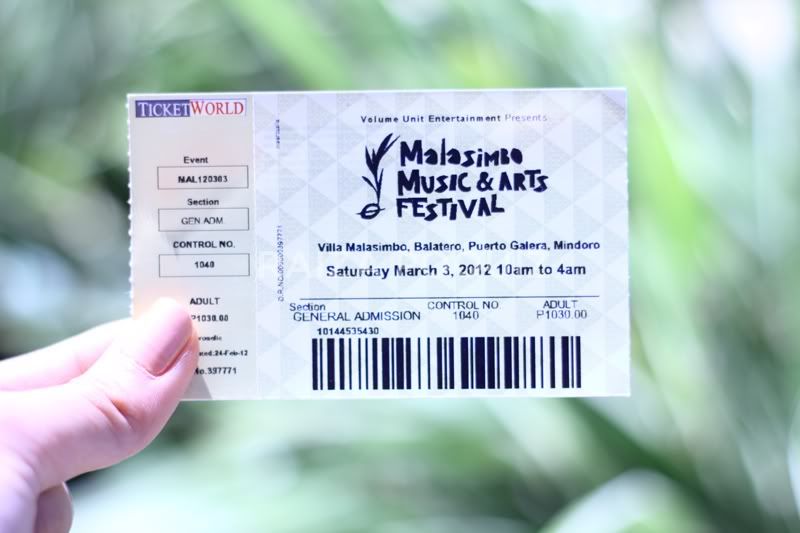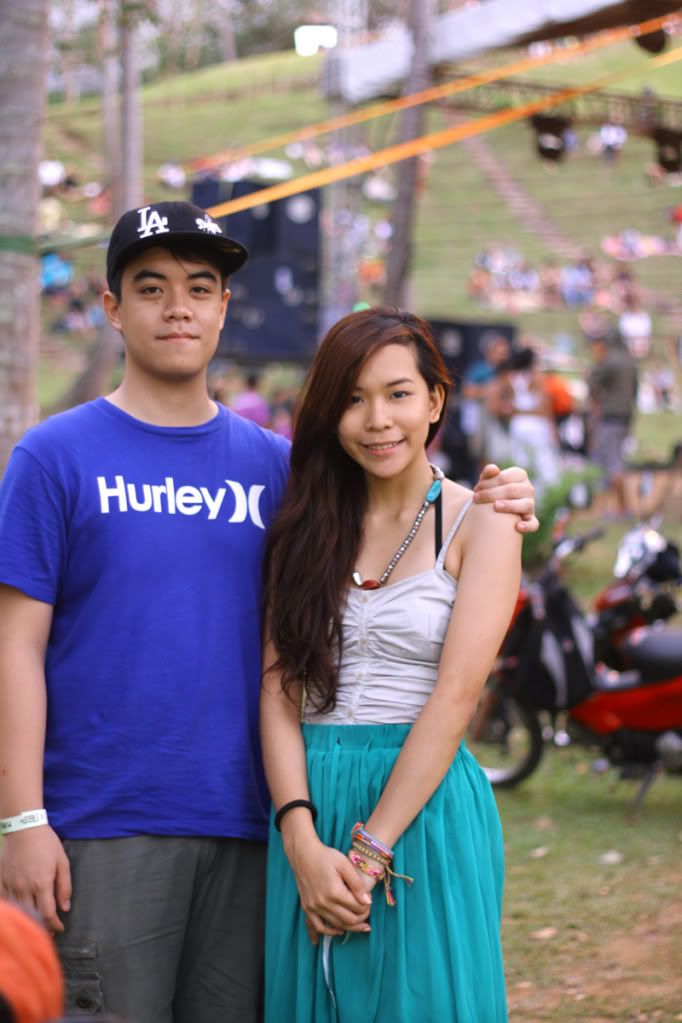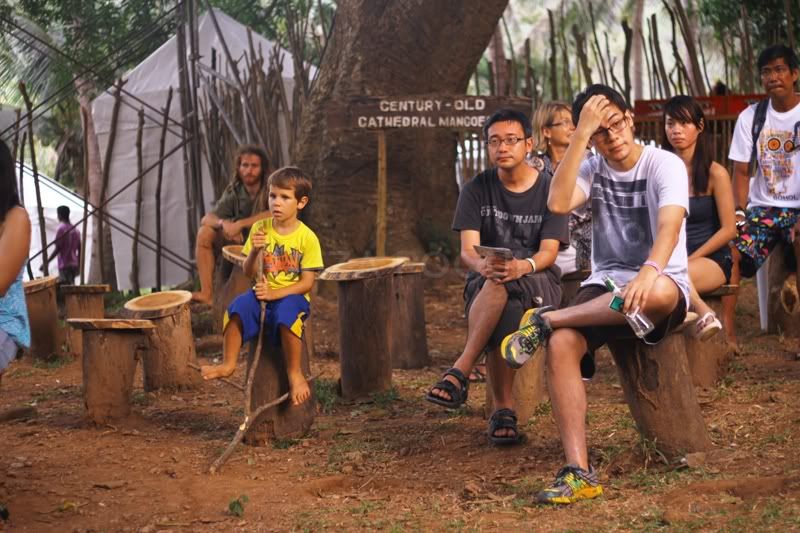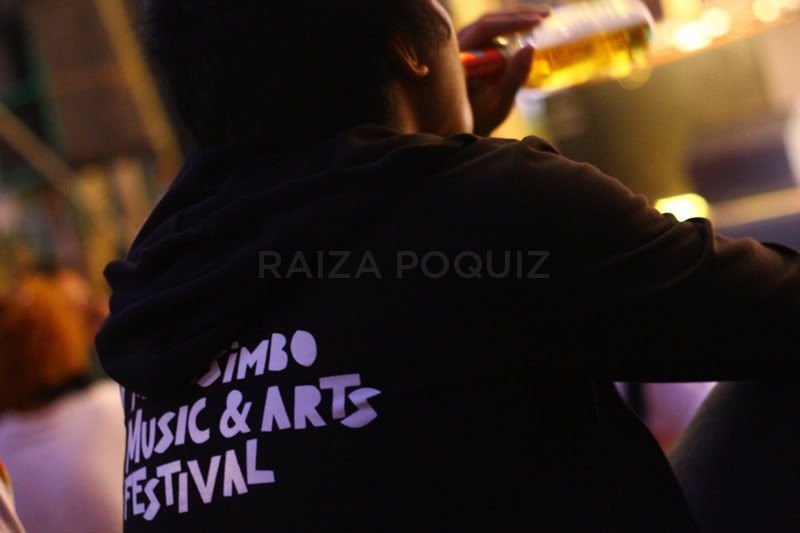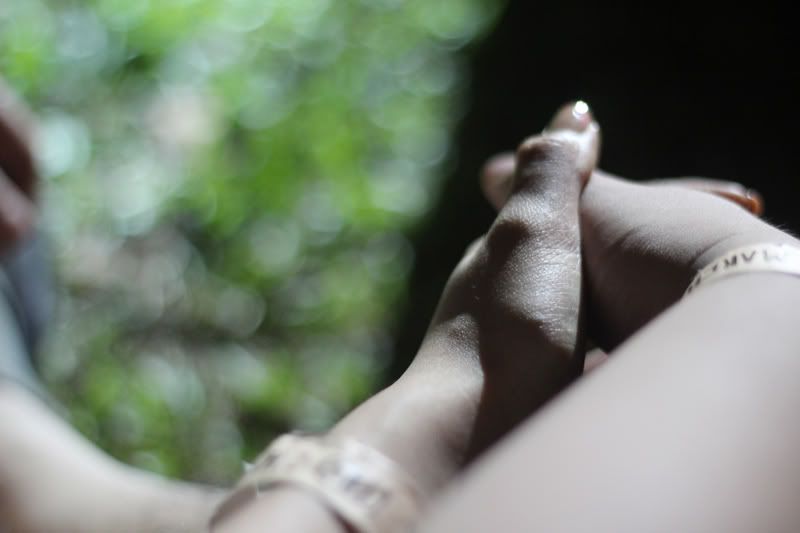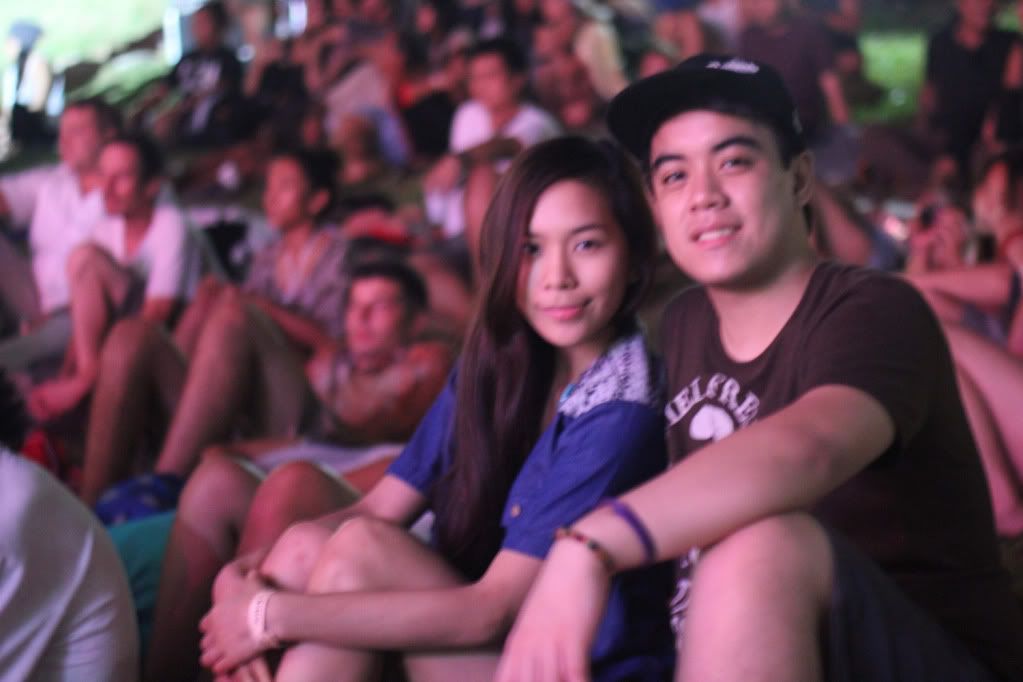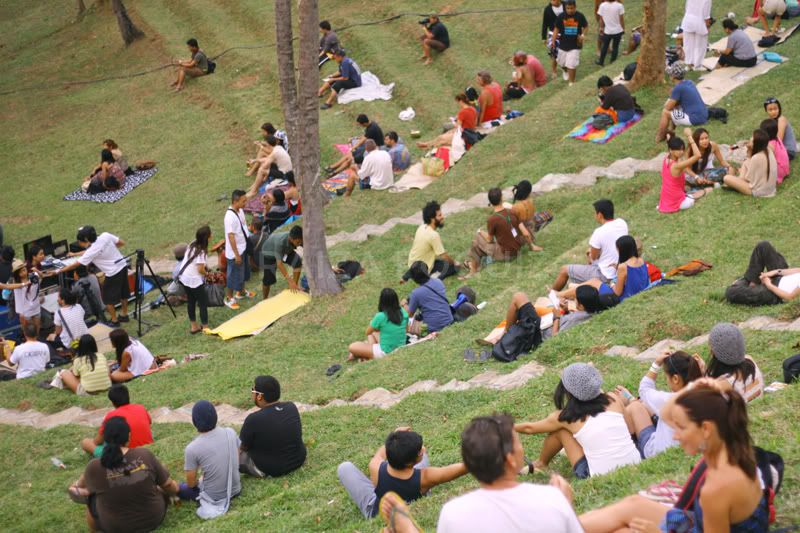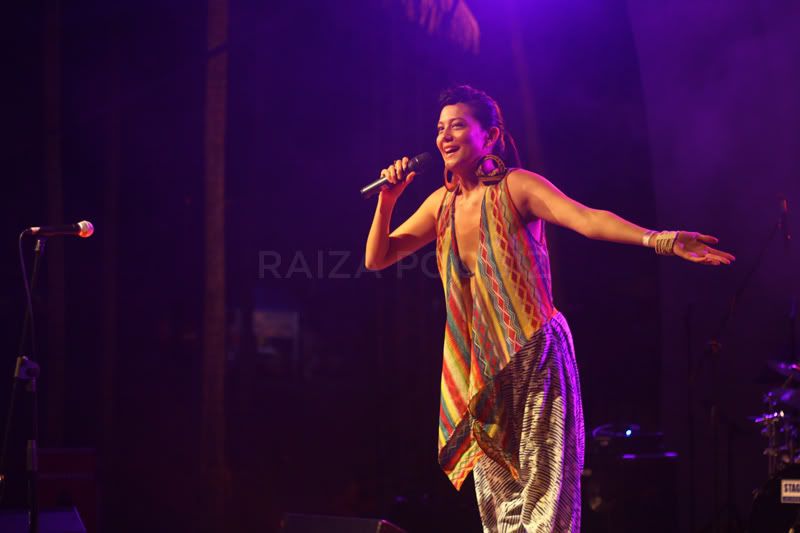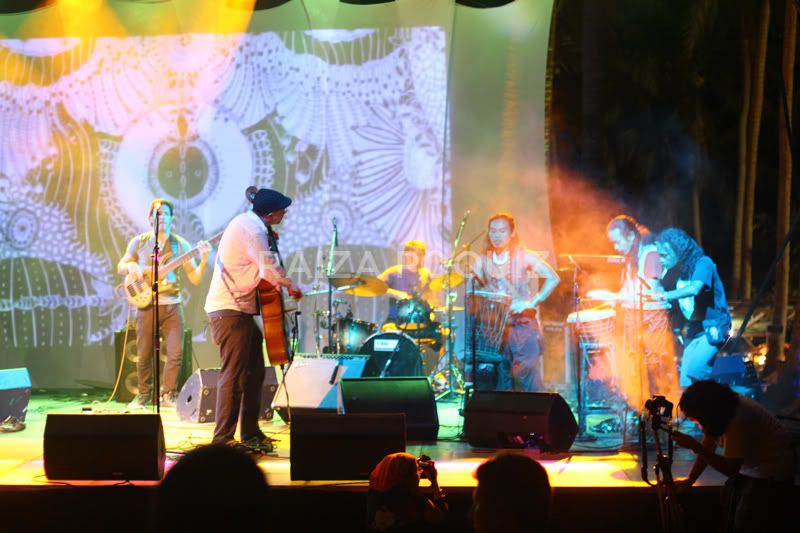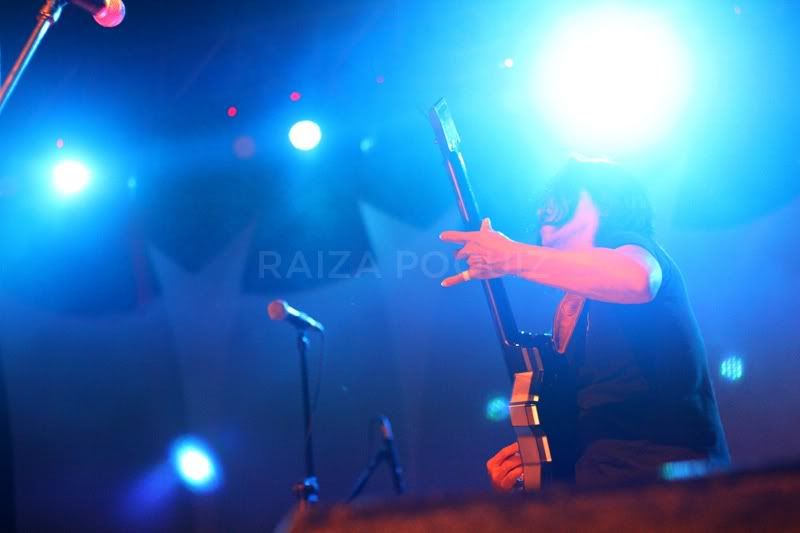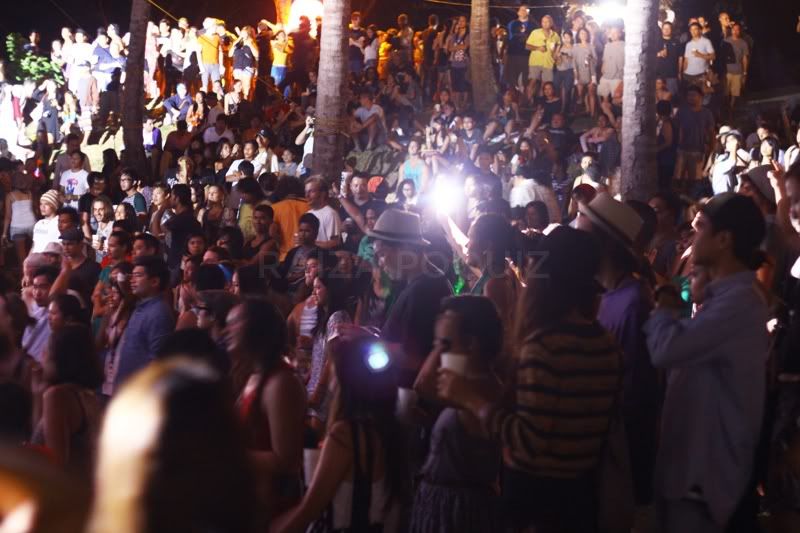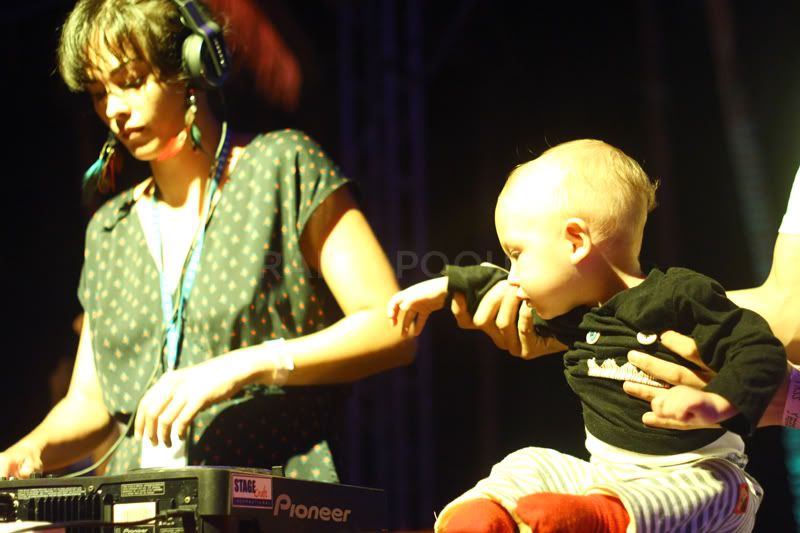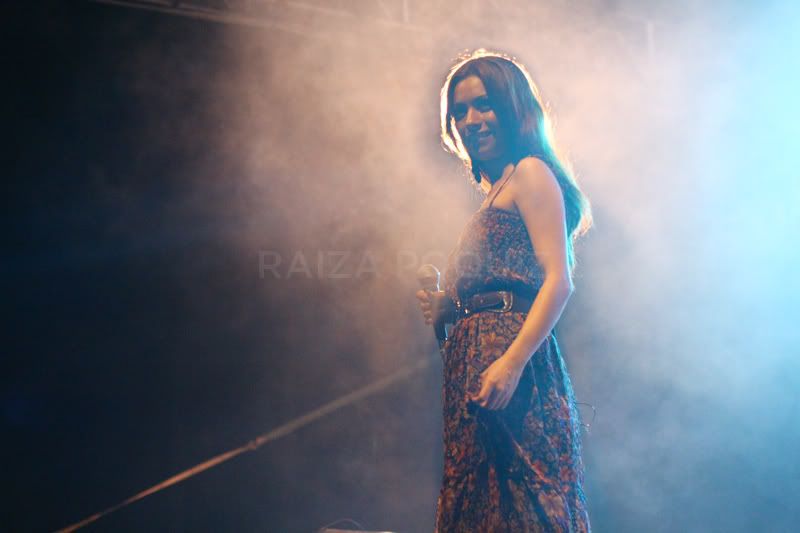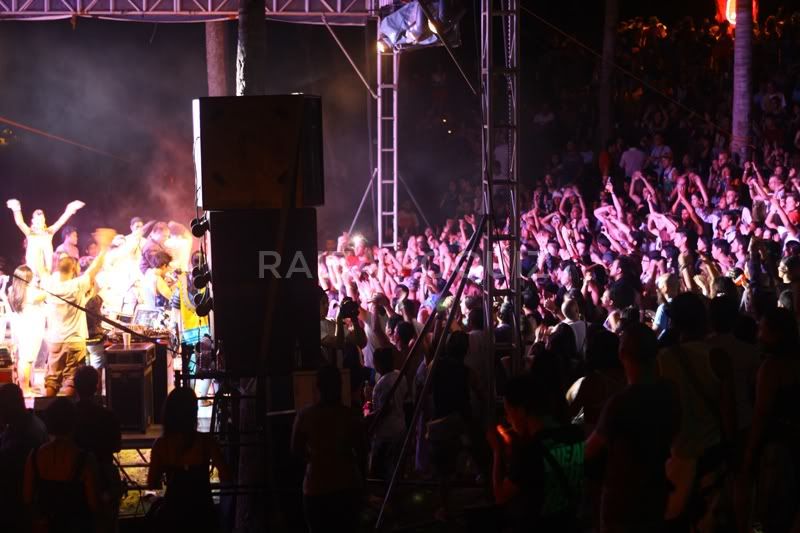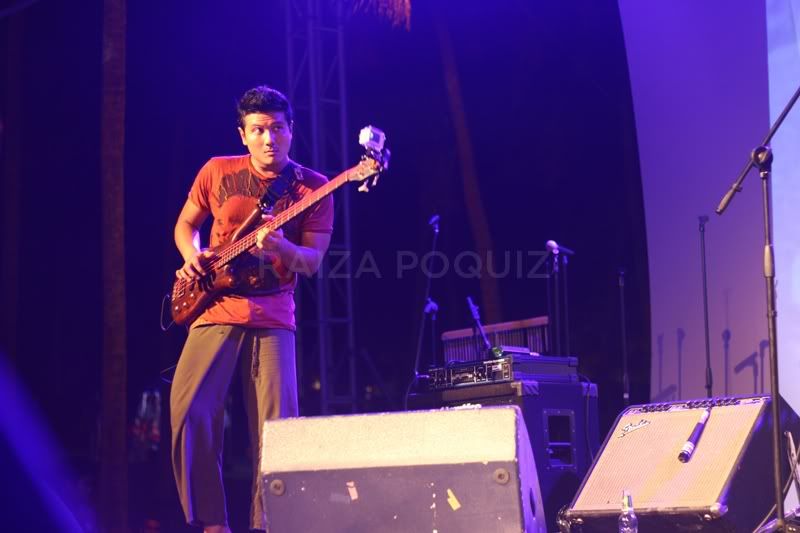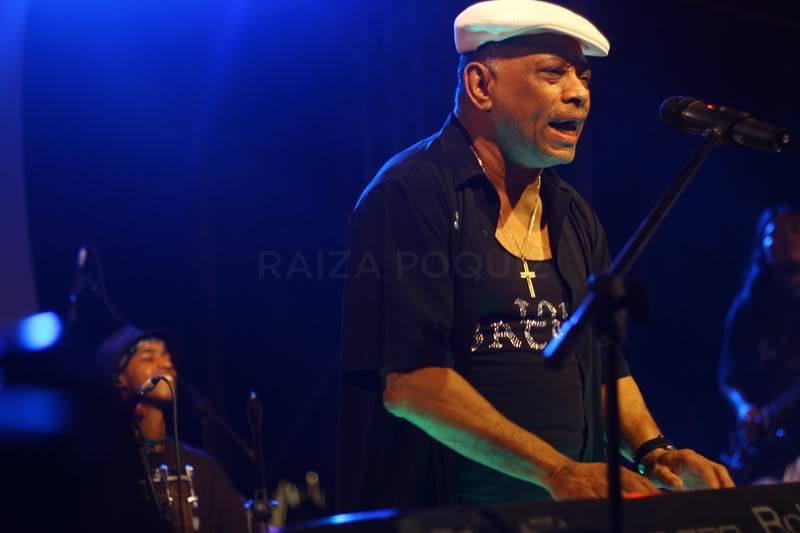 Photos in order: Malasimbo ticket for Saturday / D & I / Mangyan village / Official Malasimbo jacket / Holding hands / D & I / Grassy auditorium / Host Sarah Meier / Grammy nominated violist / Lead / Crowd / DJ Badkiss and her Malasimbo baby / Fire poi dancers / Sinosikat / Crowd to Brigada / Crush - Sinosikat bassist / Joe Bataan
Joco Comendador shoes are all the rage! I was lucky enough to be invited to a photoshoot with his fantabulous heel-less / half-heel creations.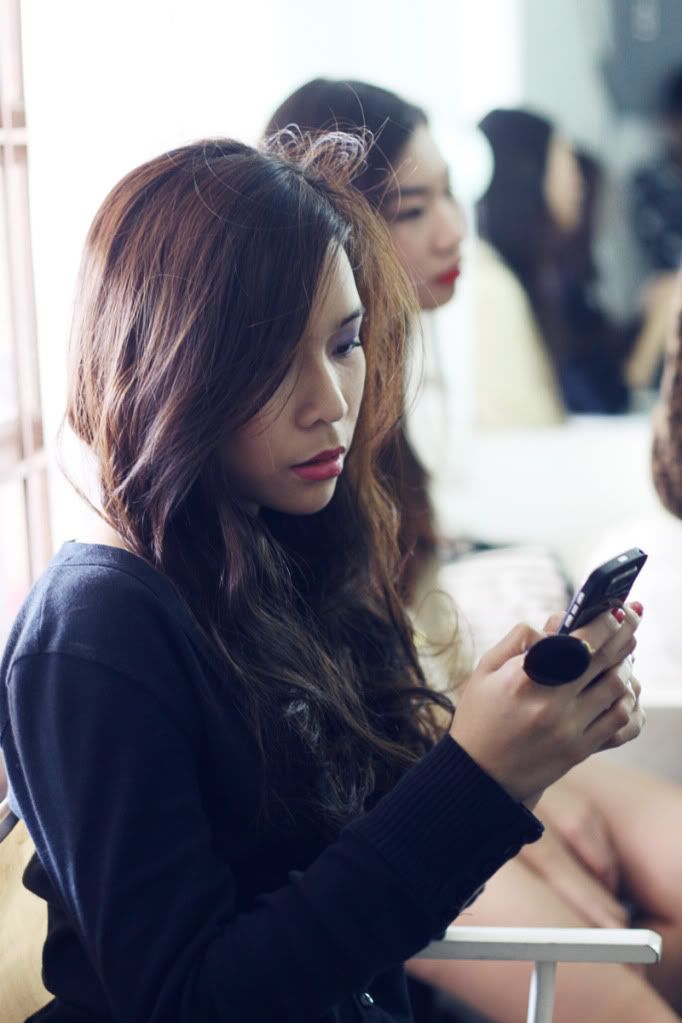 Yes, I came to the shoot with my hair and makeup already done :)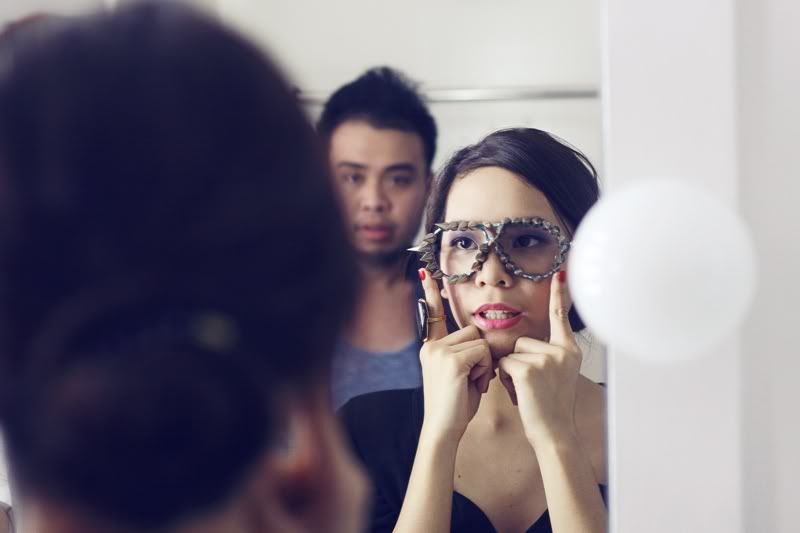 Joco's really cool frames. That's him at the back!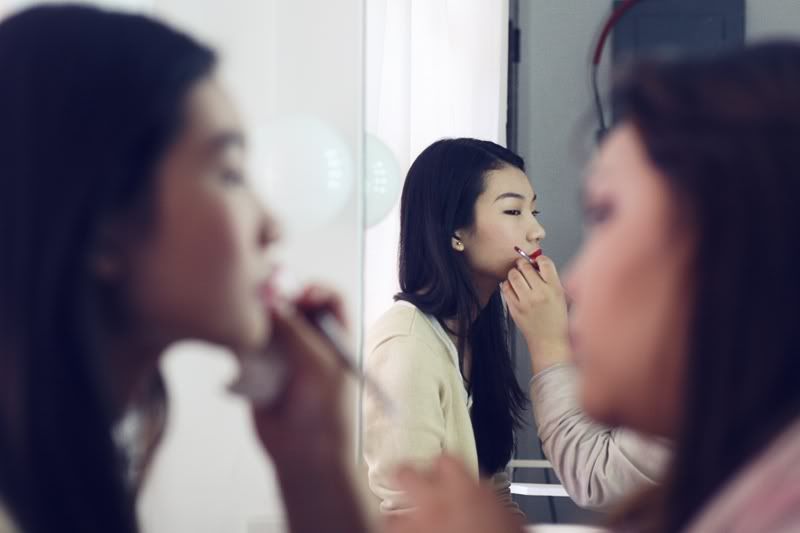 Melissa having her, err, lips done. HAHA We weren't really supposed to have our makeup done there. The makeup artist was kind enough to do our lips.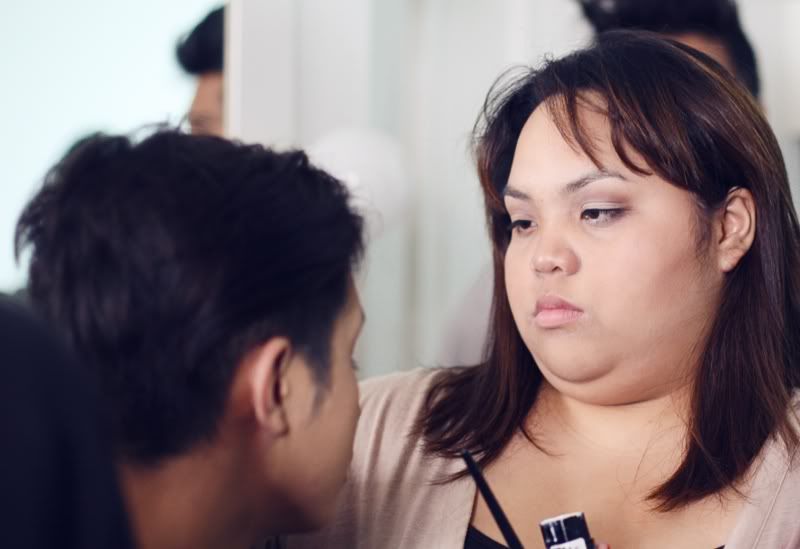 Meet Armin Merilleno. She's the makeup artist of the official models of the shoot seen below.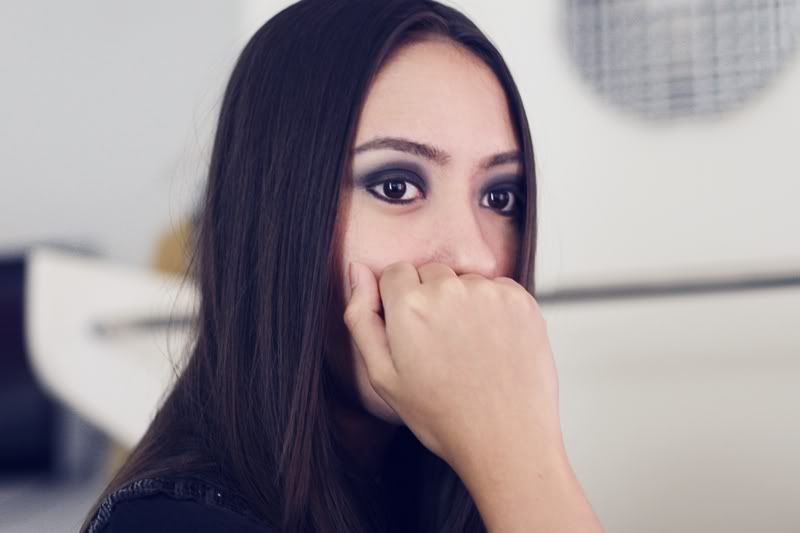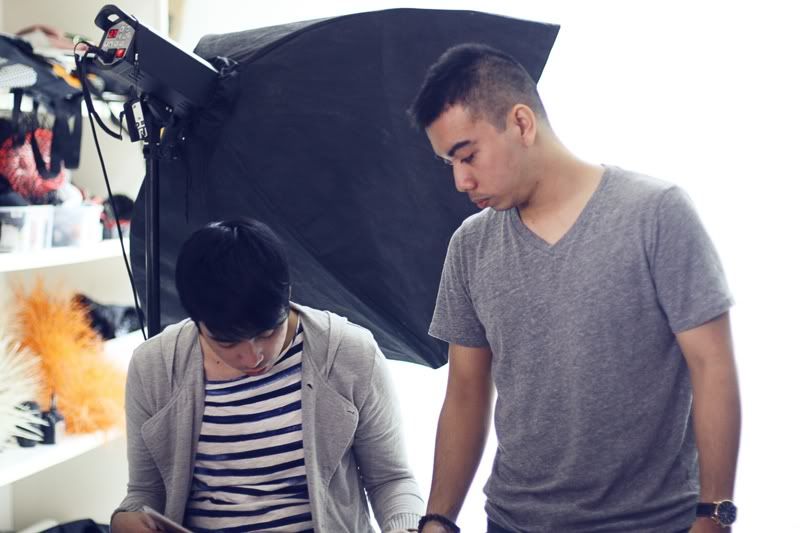 Photographers Kevin Cayuca (right) and Jerby Tebelin (left).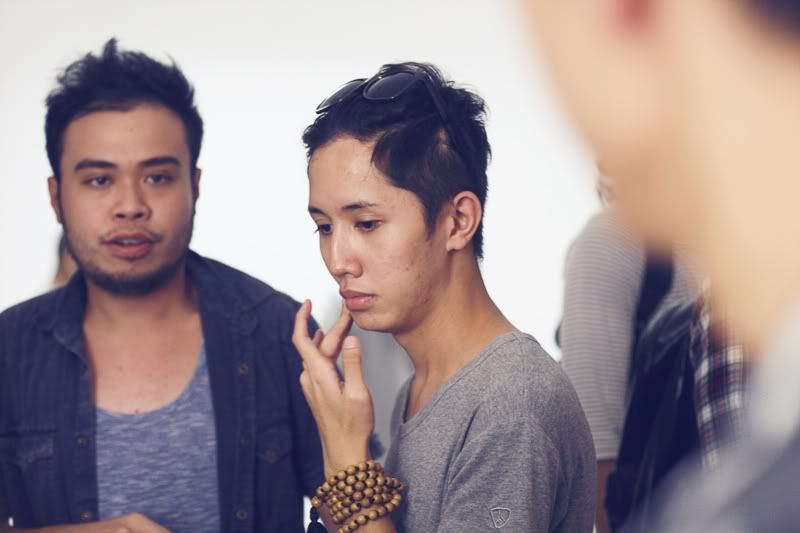 Joco and Niki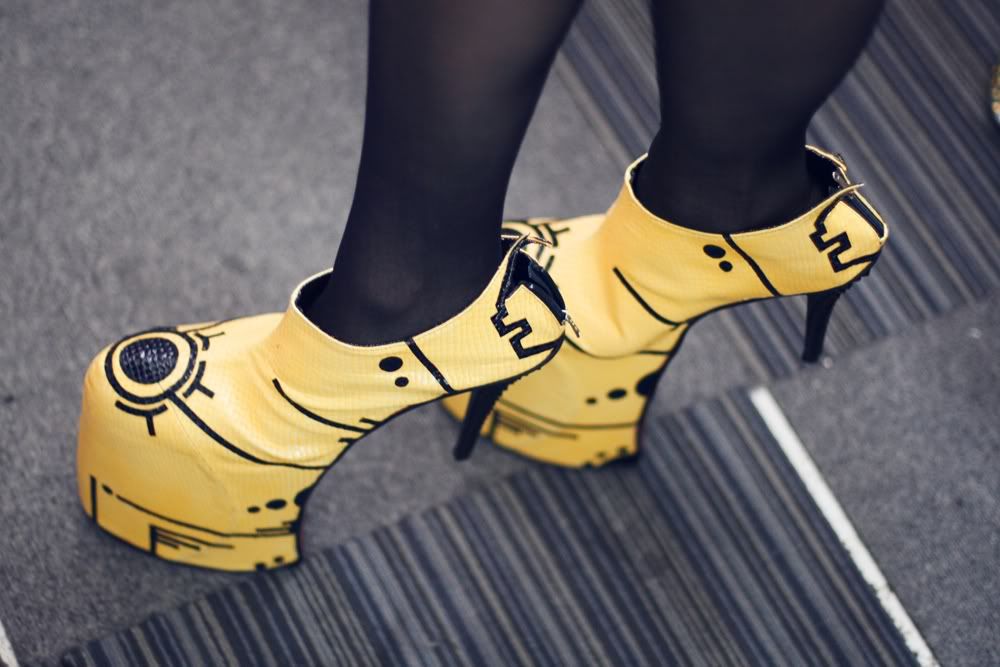 Yellow synthetic serpent leather with black synthetic serpent leather details and a spine heel. One of the fabulous shoes I got to wear that day. I didn't get to take photos of the others. But soon you shall see!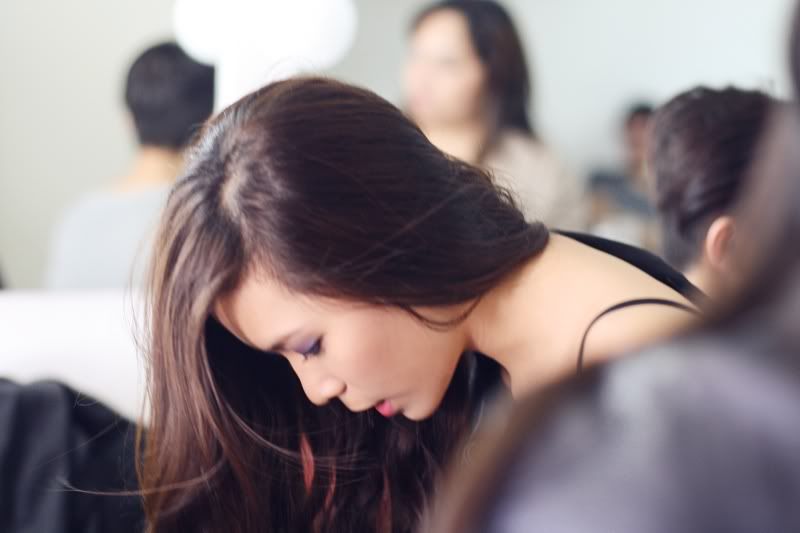 Gerard, my vain personal photographer that day. And model. HAHA Inside joke.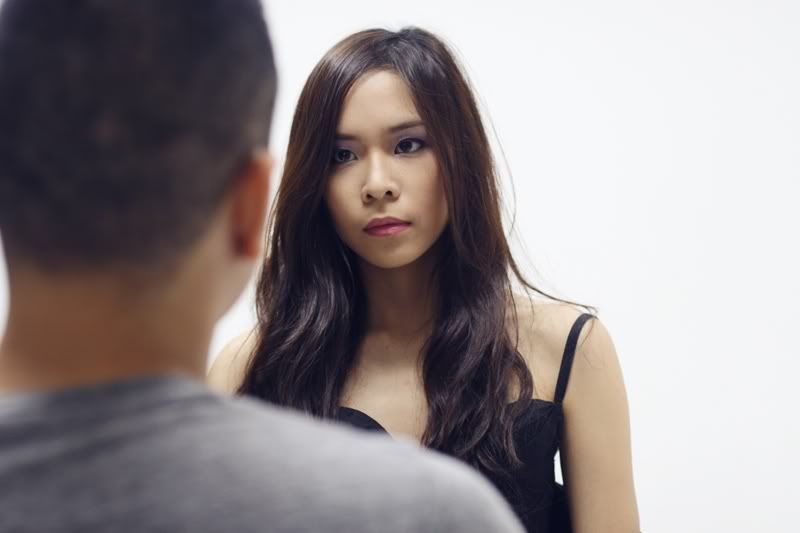 Talking to Kevin Cayuca. Check out his amazing work here.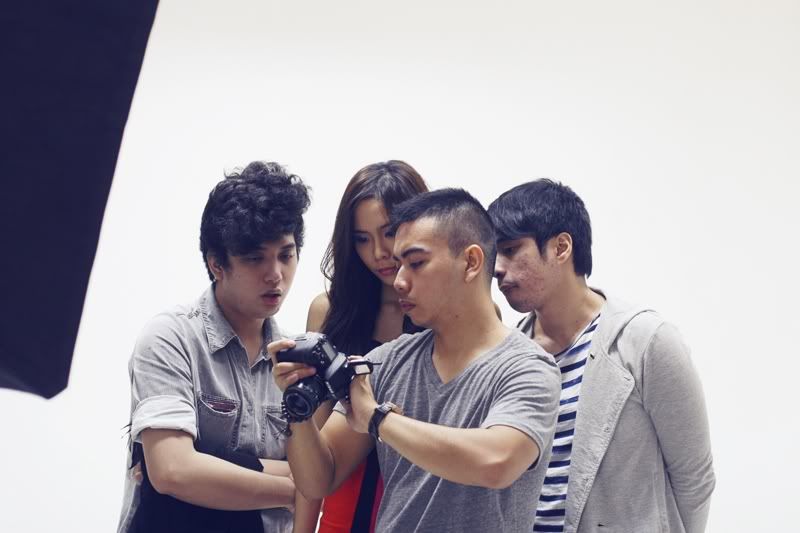 Edrick, me, Kevin and Jerby.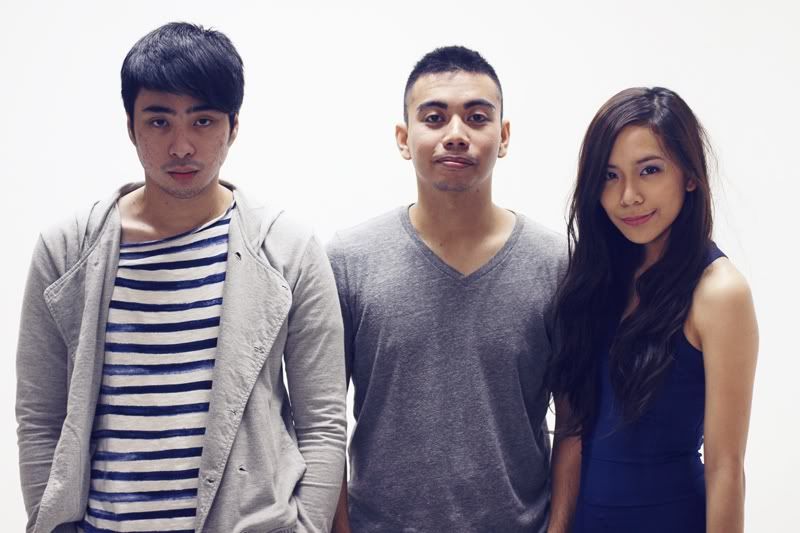 Won't reveal my whole outfit just yet. ;)
Was quite a long day for the team. It was extremely fun and everyone was just so easy to work with! Until the big reveal of the photos! Definitely worth staying tuned in for.