Officially launched my interior design blog + portfolio today. Please Like the page on FB here for updates and visit the blog here: http://designdiaries.ph Thanks guys!
Enjoy a new stylish way of filling your home with fragrance with the Daphne Home Scents collection. The reed diffuser is an alternative home fragrance which is effective safe, easy to use and at the same time lasts long.
Just yesterday, Daphne Oseña-Paez, together with Bench, launched her line of home fragrances at Dimensione, Bonifacio Global High Street. Being an interior design student, this was an event I didn't want to miss. Anything related to home furnishings or accessories and I'm there!
Photos above were provided by Bench. 

See those lovely chairs? Well, those are Daphne's first range of chairs which debuts at Dimensione. Nostalgia is the word that played a big role in her collection. The Daphne chairs are made of farmed mahogany wood and come in a variety of colors. I love the slated legs and the oval back. Simple yet indeed a statement piece. A must-have for every girl! 
The tea party that afternoon was lovely. Patterns and ornaments added great touches to the table setting and worked well with the ambiance. Hosting the event was none other than Raymond Gutierrez.
Petit fours, chocolate, coffee, tea and other refreshments were served at every table. Mmmm! Delicious! I wanted to stay there all day!
I sat with my friend Miko, who I didn't get to take a decent photo of thanks to my prime lens. Plus, I made two new friends.
Angel. She won the Daphne chair being raffled off. Congrats again! 
Macarons anyone? That's Jacob and his smile. He's awesome for getting us another bowl of macarons! Nyahaha!
I guess those are all the photos I took. Here's a quick outfit shot. 
It really does smell like homemade lemon tart! It retails for only Php348 available at Dimensione stores and selected Bench stores nationwide.
Thank you to Bench and Lawrence C. for inviting me to the event! Looking forward to more!
I wanted something vintage, a bit classy and eclectic. I collected a few stuff around the house and bought stuff here and there. I posted a before and after photo of this before. Way before. HAHA Click here if you must see it. Can you spot the difference?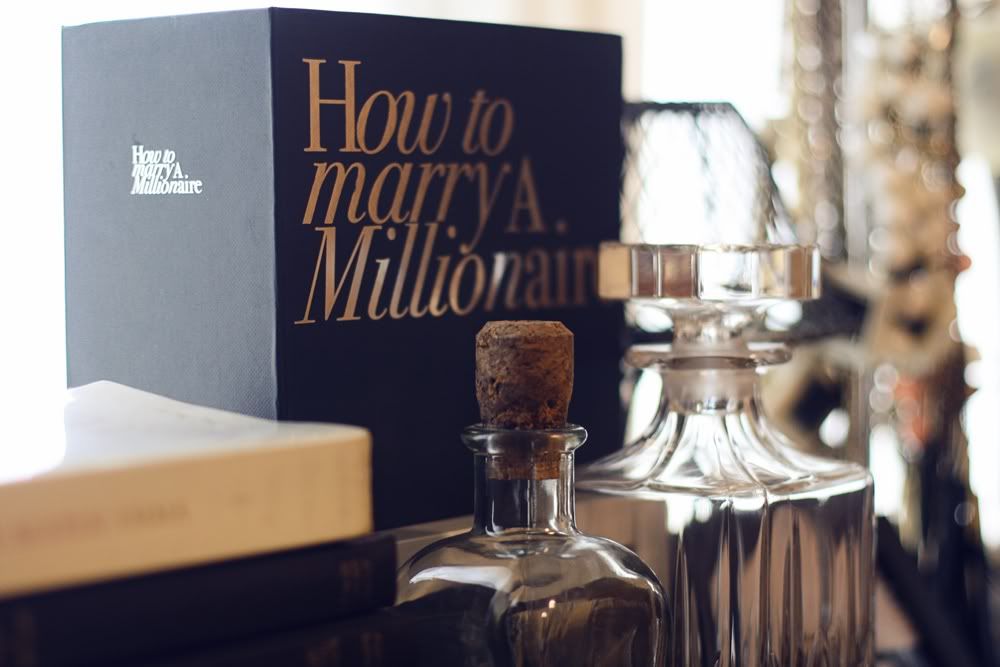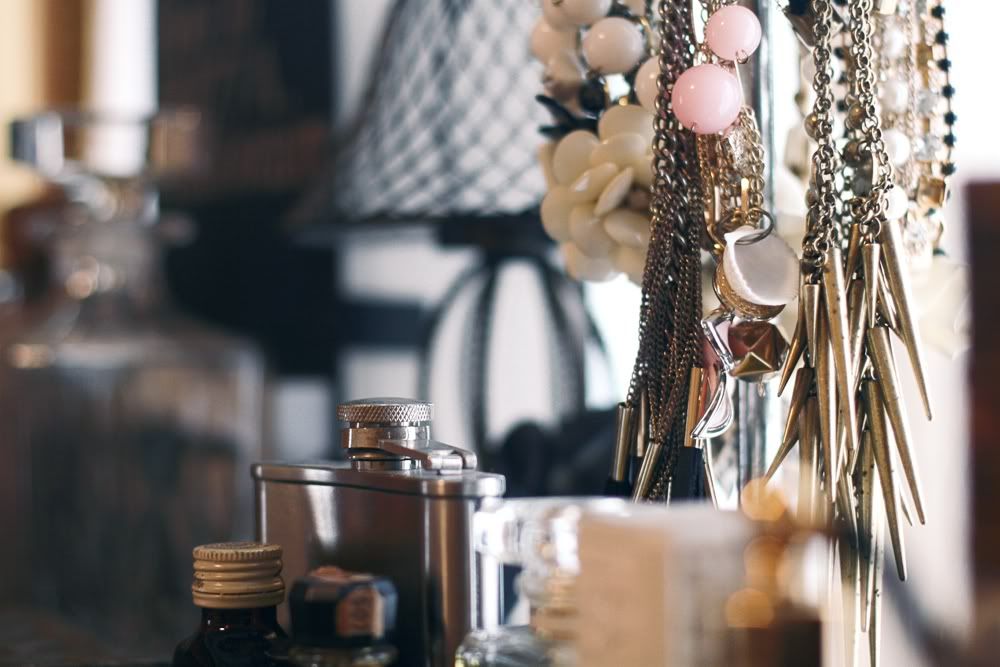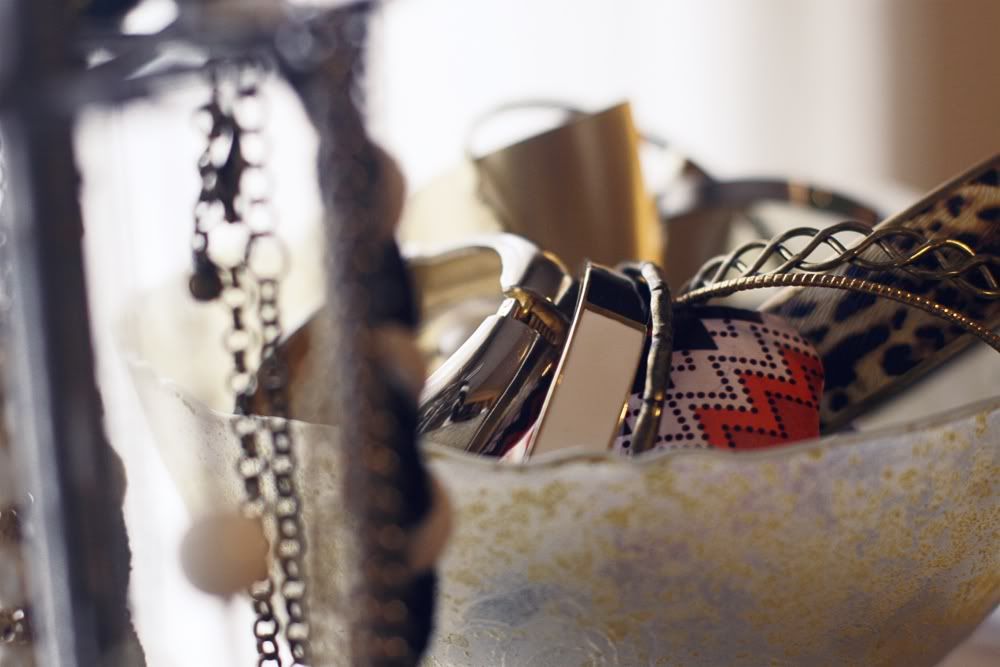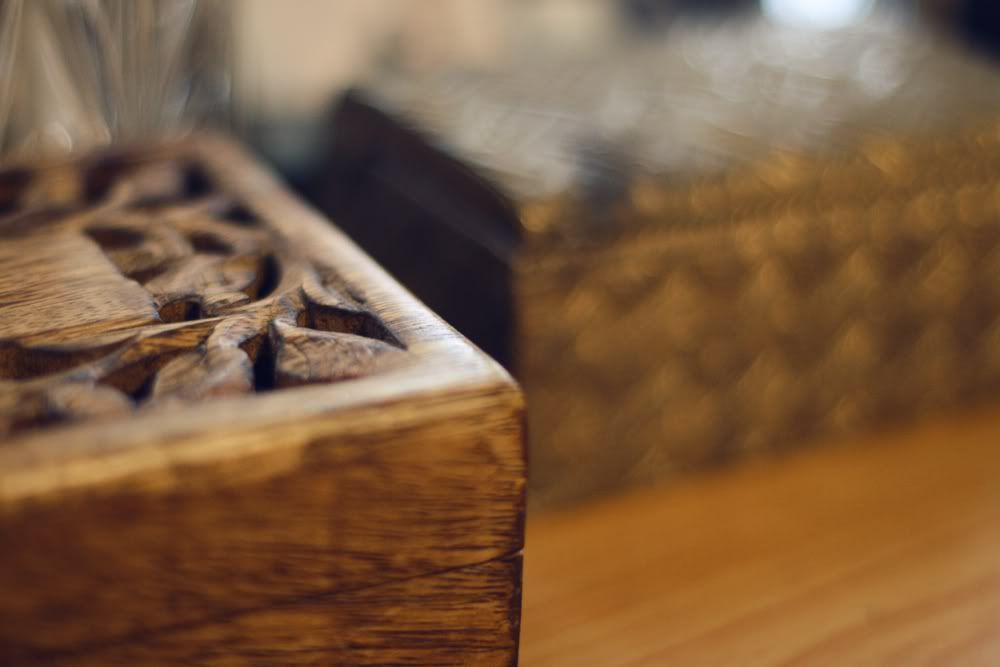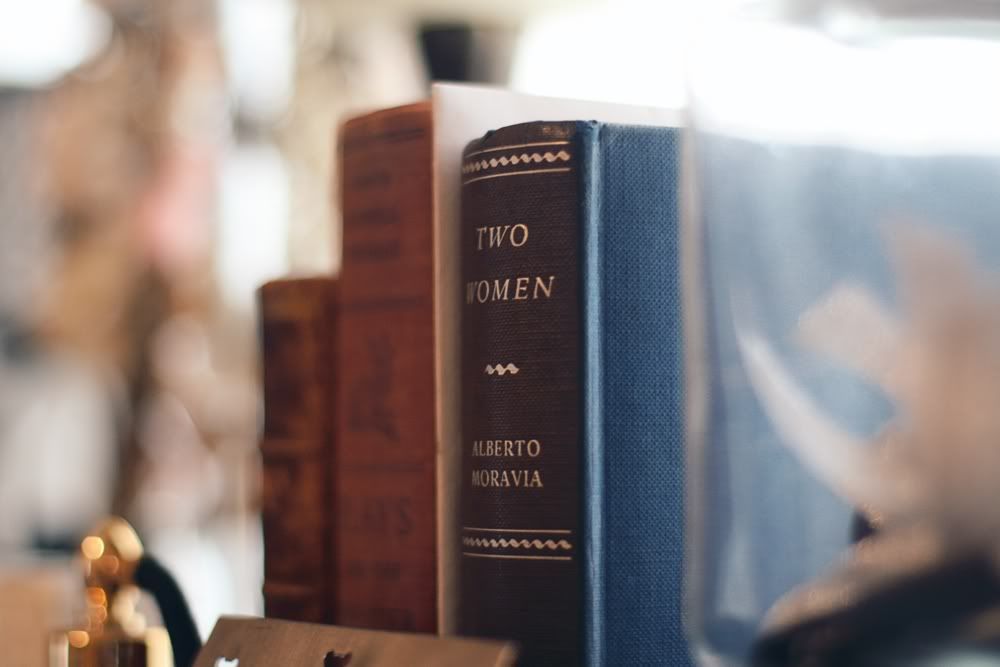 I'm so excited for my interior design career!